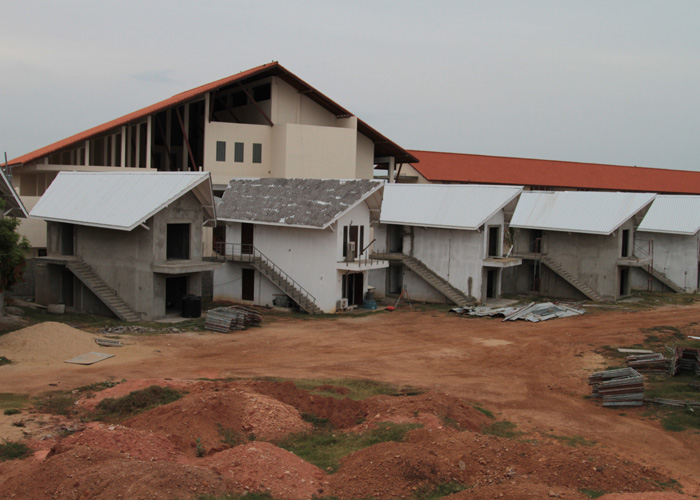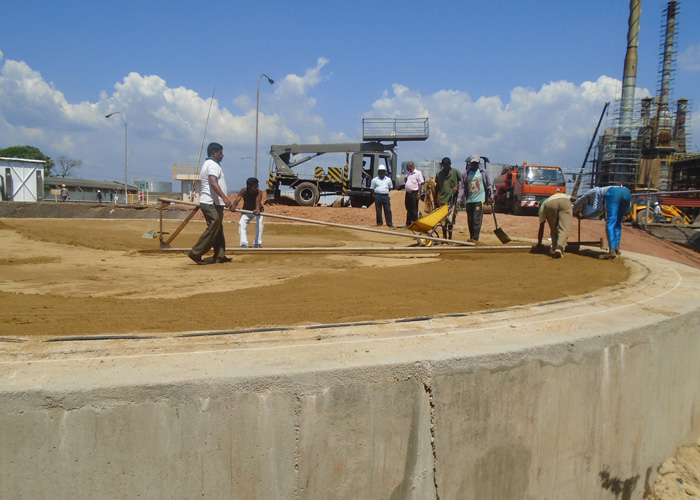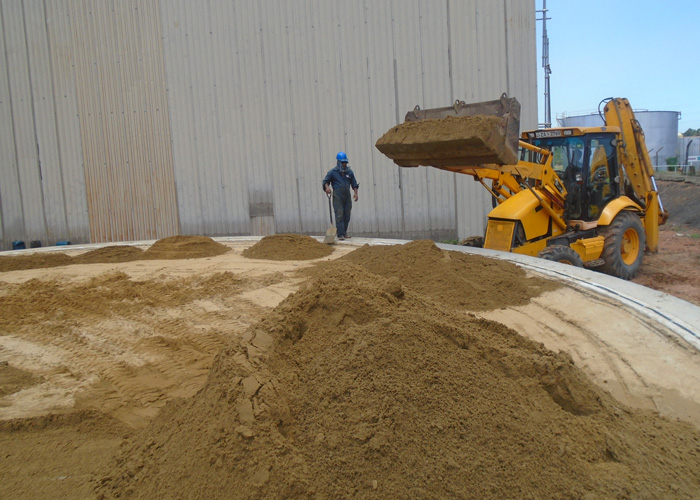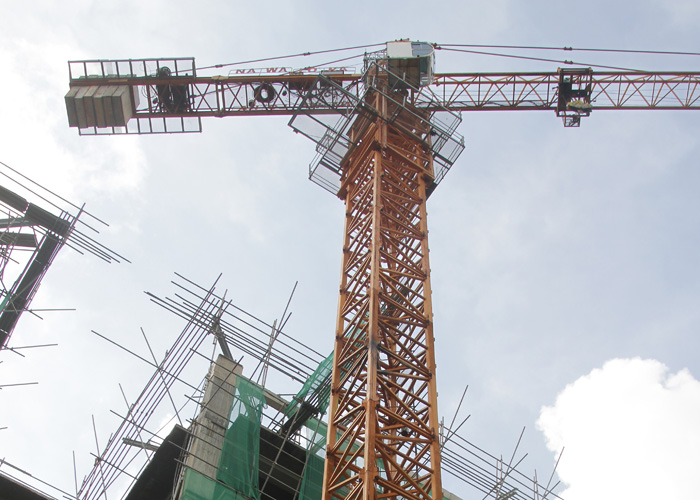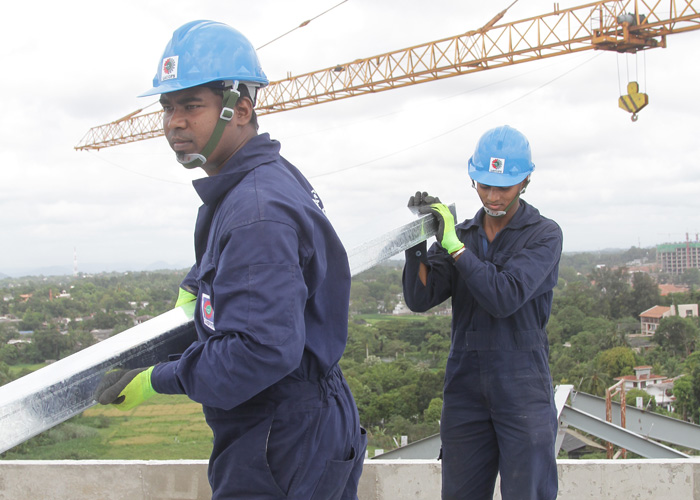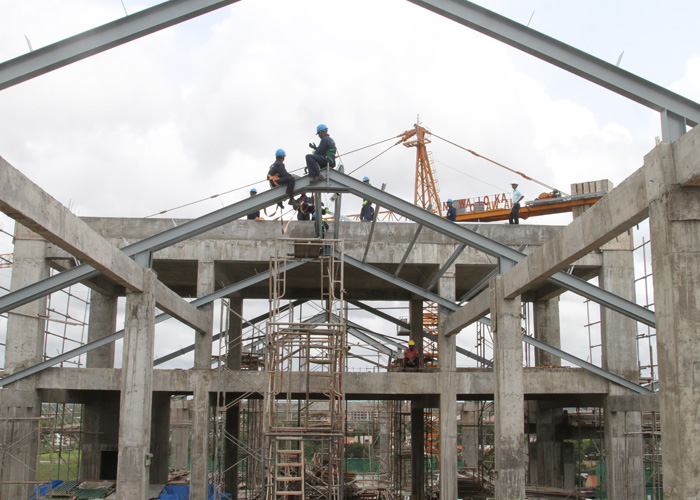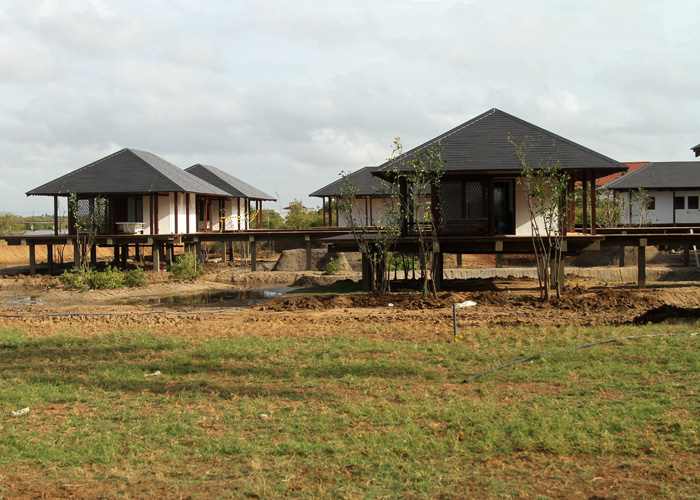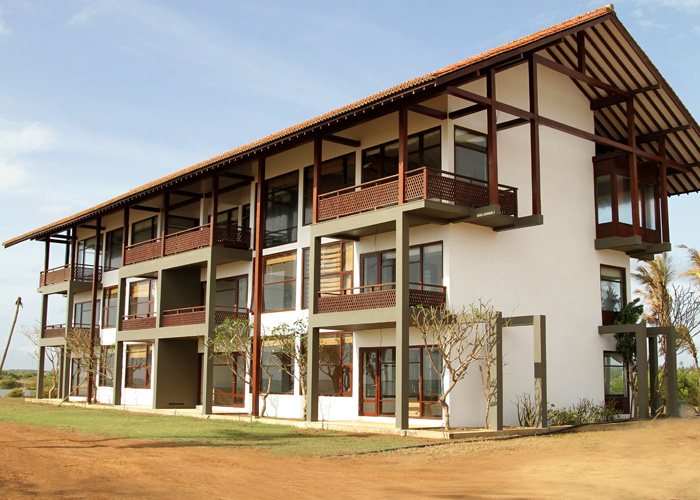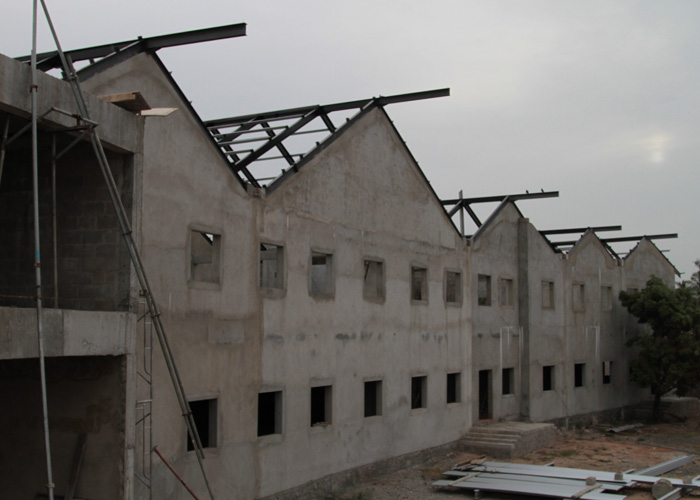 We have used our expertise in steel engineering to branch out successfully in to civil engineering constructions projects. Our wide range of support services and experienced team of multi discipline experts have allowed us to make the transition and adaptation with ease and we have undertaken several large scale projects
Structural Steel Buildings
---
LAUGFS Engineering can fabricate and erect any steel building project efficiently and to the most exacting specifications from the largest steel tonnages to finest ornamental details.
Advantages of steel structured buildings
There are numerous advantages to structural steel framing when compared to the use of other materials such as concrete or timber
Why should we go for steel buildings ?
High Strength
Low weight
Elegant finish
Maximum span can be obtained without middle support
Quick assembly
Modifications and renovations can be done very easily
Some common building designs we use
Single slope
Double slope
Curve type
Double slope with ventilation
Multi span
Roofing ventilation systems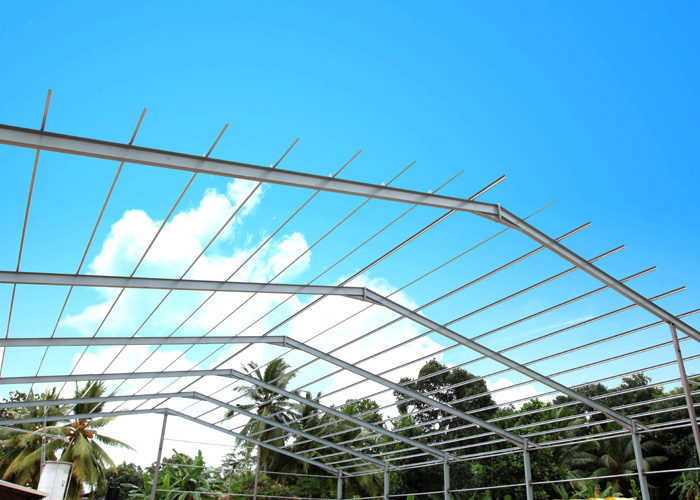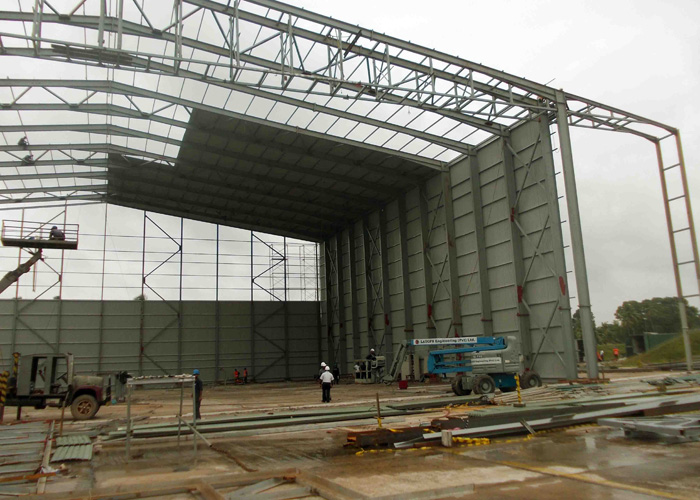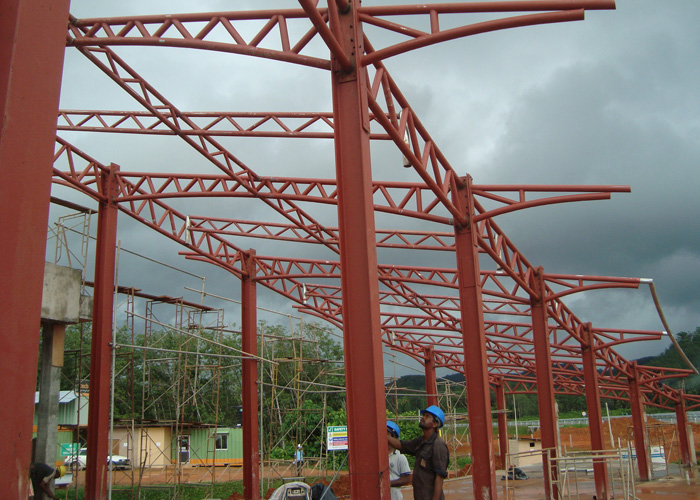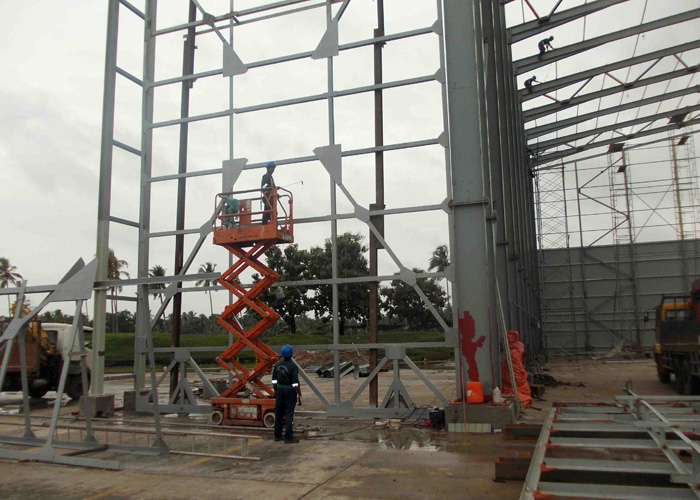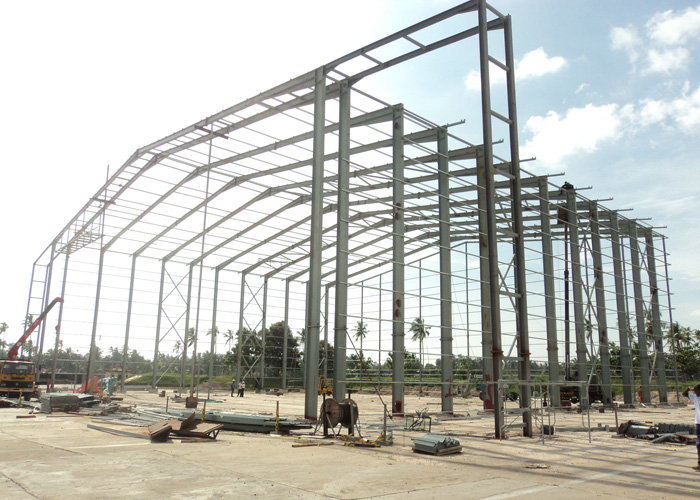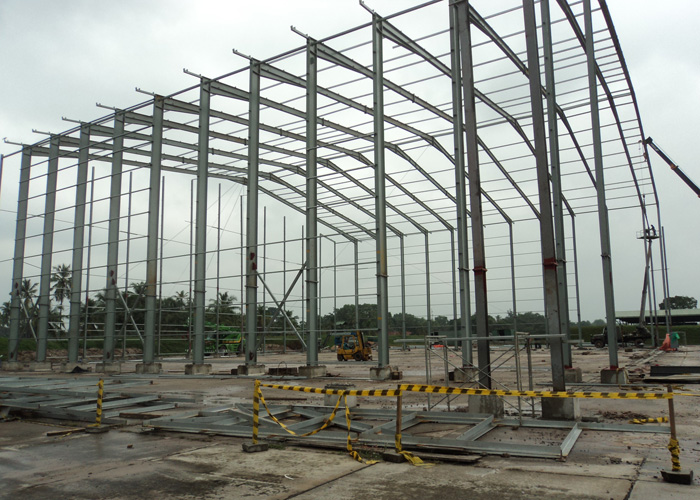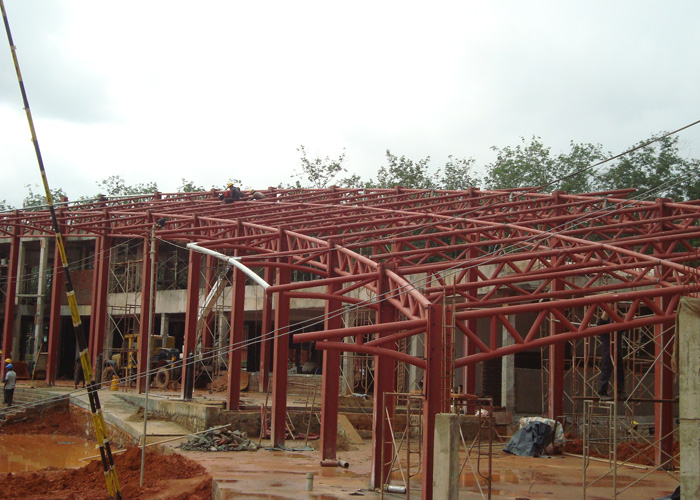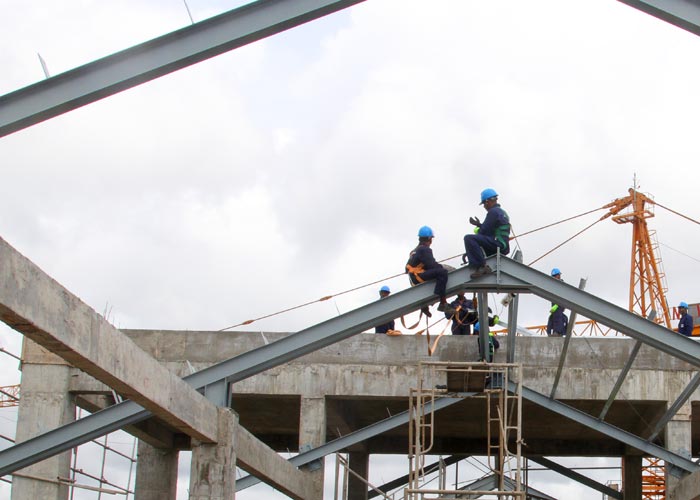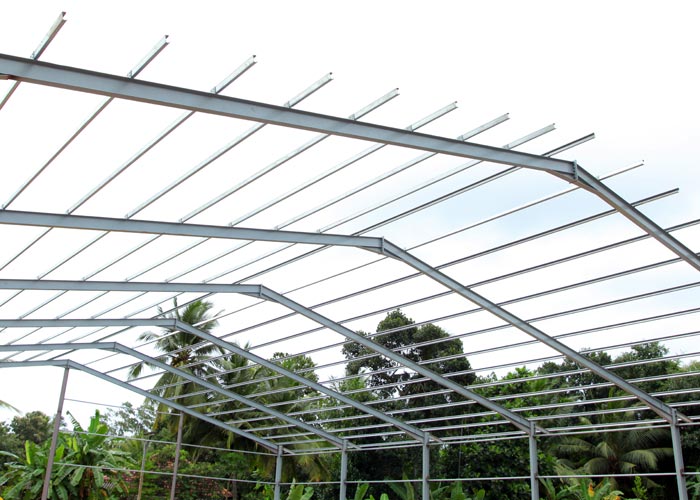 Fuel Stations
---
Designing and construction of fuel stations in one of the many areas we have branched out to with success and ease given our expertise in all things fuel station related. Our fuel stations are practical, multifunctional, and are ready to satisfy the needs of the most exacting customer.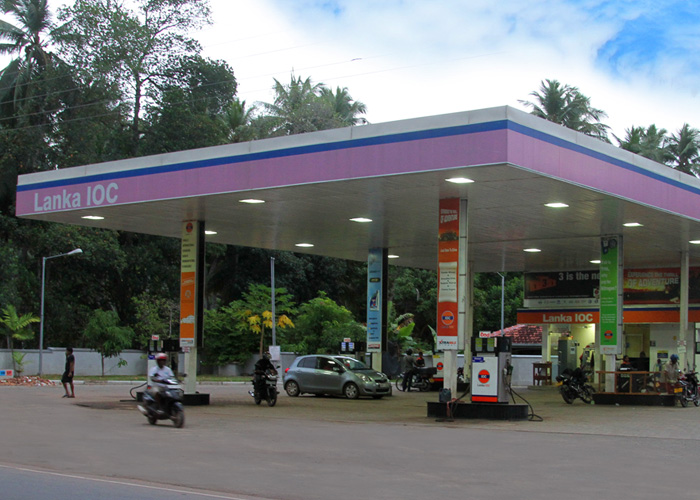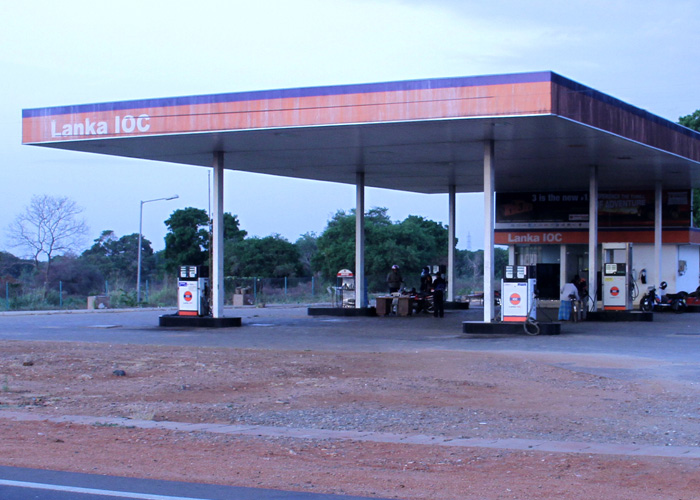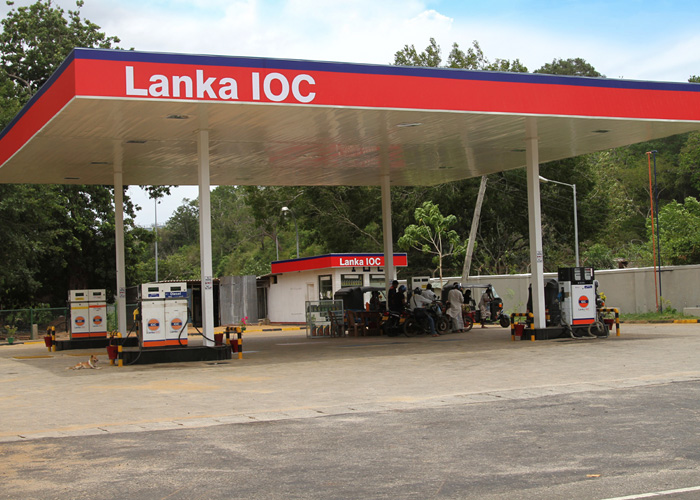 We also provide engineer - constructor works on partial or complete reconstruction and automation of fuel stations, including
Fabrication of underground fuel storage tanks
Installation of underground fuel storage tanks
Supplying and installation of fuel lines
Installation of fuel dispensing pumps including civil works
Fabrication and Erection of steel structural canopies with all civil and electrical works
Our services have been obtained, not only by our sister companies but also by other giant players in the field
Ceylon Petroleum Corporation
LAUGFS Petroleum
Lanka Indian Oil Company PLC (IOC)